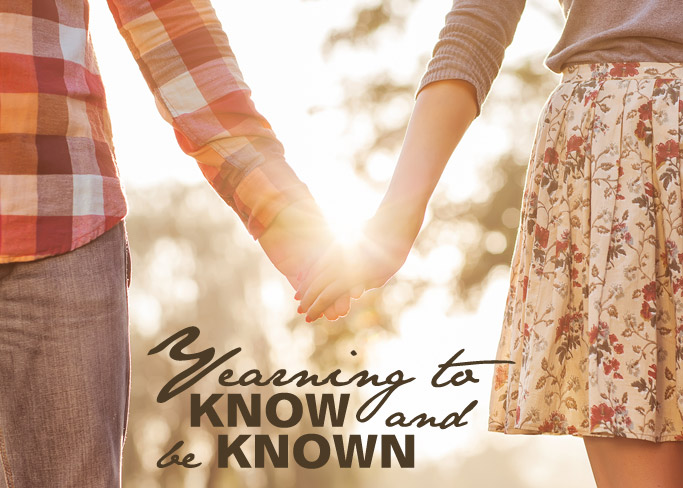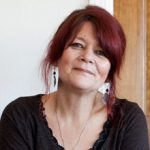 Those working with upper middle school students to younger adults (ages 13-19) are invited to participate in a Youth Workers' Summit: "Yearning to Know and Be Known: Naked Conversations about Sexuality and Spirituality," October 8, 2016, with speaker Debra Hirsch. She is the author of Redeeming Sex: Naked Conversations about Sexuality and Spirituality. This event is sponsored by Virginia Mennonite Conference, EMU Campus Ministries and Eastern Mennonite School.
Debra Hirsch will keynote the one-day event at Eastern Mennonite School, along with times of worship and various workshop opportunities.
Sunday school teachers, residence hall advisors, instructors and teachers, youth pastors and leaders are extended a special invitation.
Schedule
Saturday, October 8, 2016
[table "" not found /]

Register
Registration, including lunch, is $30 per person.
Registration is now closed.
If you are coming from a distance and are a member of a Virginia Mennonite Conference congregation, the Conference can help make arrangements for your lodging in local homes. Please send email to Anieta McCracken if you are interested.