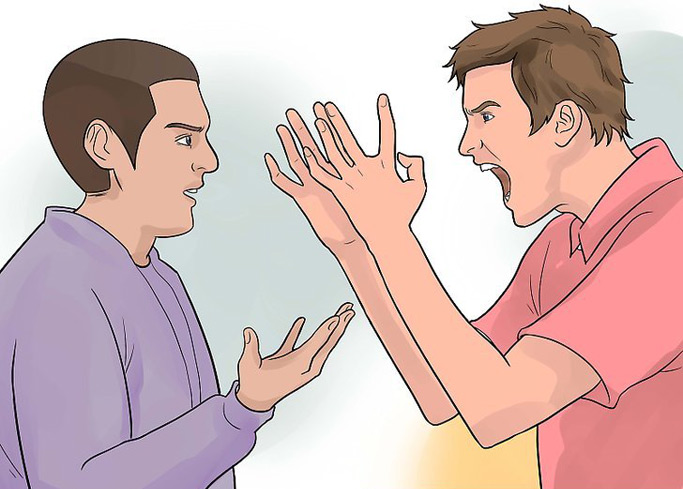 "Challenging/Difficult People in Congregational Life…including Ourselves."
Virginia Mennonite Conference will again host a Pastoral Summit on Thursday, July 20, at Shady Oak (Weavers Mennonite Church) before Conference Assembly begins. This resourcing event is for all credentialed leaders in VMC.
The theme, presented by Lonnie Yoder, is "Challenging/Difficult People in Congregational Life…including Ourselves."
Every congregation includes individuals or groups who, from a pastoral perspective, represent unique challenges or difficulties. In this summit we will explore helpful strategies for mutual relationship between such individuals/groups and pastoral leadership.
Furthermore, we recognize that pastors may be some of the challenging or difficult individuals involved, and are often not considered among this group of people. We will develop awareness around how each of us—as a leader—is a challenging/difficult individual in the context of at least one relationship.
There will be a good mix of input and interactive exercises in small table group settings. Lonnie has already provided a homework assignment for this educational opportunity.
Ask at least one other person (e.g. spouse, family member, colleague, congregant) the following:
• Identify one or more strengths you see in me.
• Name one or more ways in which I am challenging/difficult in relationship with you or others.
A third question for each participant to answer: Identify at least one person/group (past or present) who has been challenging/difficult for you in your ministry setting. Describe the challenge/difficulty in a word, phrase, or sentence.
There is a registration fee of $10 per person, which includes supper onsite.
Online registration is now closed. Please email or call Anieta McCracken at (540) 434-9727 if you have questions.
Image courtesy of http://www.wikihow.com/Handle-People-Who-Are-Angry-at-You