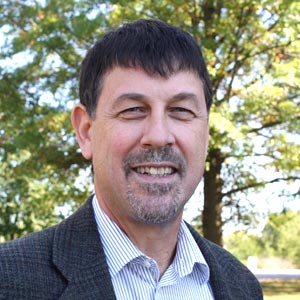 Help the Conference Support Leaders and Congregations
November 24, 2021
by Clyde G, Kratz
Executive Conference Minister
As 2021 comes to an end, I want to thank you for remembering your pastoral leaders and Conference leaders in your prayers. The pandemic has been very difficult for pastors who rely on personal interaction as part of their leadership activity as it has restricted personal contact. Throughout the pandemic, my work has been to support and encourage pastoral leaders as they have adapted to ever-changing circumstances.
Despite the challenges, as Executive Conference Minister I have experienced joy in being able to provide grant money to Hispanic leaders as they sought continuing biblical and theological education through Instituto Bíblico Anabautista (IBA) training events in Harrisonburg, Va.
I have been enriched by participating in-person in the worship services of various congregations. It has been a delight to experience personal contacts, vibrant worship, and engaged fellowship following worship. This is the leadership ministry that your contributions support when you contribute to Virginia Mennonite Conference.
As we end this calendar year, I invite you to become a partner in our leadership ministry of supporting pastors and congregations as we continue to be a vibrant Anabaptist presence in a conflicted world. Carrying and sharing the hope and joy of the Christmas season is a vital ingredient of our faith communities throughout the entire year.
Join me in celebrating the vibrancy of our faith communities that exist in North Carolina, Tennessee, Kentucky, West Virginia, Virginia, and Washington DC. Your contribution will impact the leadership of the 63 member congregations of Virginia Mennonite Conference.
With hope and joy,





Clyde G. Kratz
Executive Conference Minister