Frazzled: Parents, Employees, and Now Teachers
September 30, 2020 // 7:00 pm - 8:00 pm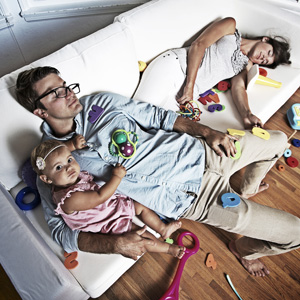 In this time of COVID-19, parents are wrestling with confusing and frustrating roles of being good parents (seeing to the safety of their children and responsibility for their growth), achieving goals and being productive in their work organizations, and now needing to manage the education of their children in the home as many schools have gone to virtual learning. Such a "balancing act" is required, with limited time and so much responsibility. Parents who are not trained as teachers are now providing significant educational support for perhaps several children while facing the expectations of work.
Many parents feel frazzled and overwhelmed by not knowing what is best and living into an uncertain future. On top of this, Seasonal Adjustment Disorder, beginning in September and October, can make changes and pressures even more difficult.
Parents, you are not alone on this journey! This seminar will help you understand the emotions of being overwhelmed and equip you with easy and important coping tools to help when you are overwhelmed. These are not complicated or hard to remember, and only take a few minutes. We will also have some time for sharing our feelings and experiences.
---
Cost: $10 | Limited to 20 registrants.
---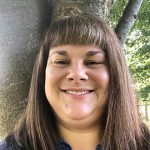 KATE CORDER, Licensed Professional Counselor
Kate Corder is an LPC with 10 years of experience in the mental health field, including both school and community settings. Kate specializes in working with children ages 4 and up and has extensive training in Circle of Security Informed Therapy for parents and caregivers. Kate has special interests in ADHD, foster care, and play therapy. She also works with adults on infertility, adoption, depression and anxiety.
Event location: Online via Zoom