Supporting Teachers Through Change
October 7, 2020 // 7:00 pm - 8:00 pm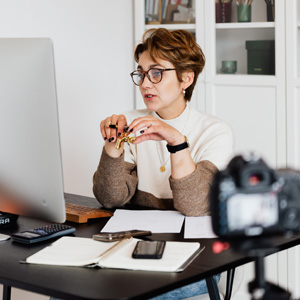 Teachers face unique challenges with virtual learning. There are new expectations, new class schedules, new technologies, new ways of assigning and grading work, new processes for assisting and supporting students. Some teachers are doing all-online instruction, some are in hybrid models. How do you cope with so many new things? How can you thrive in an untested environment?
The goal of this seminar will support teachers by bringing them together in a small virtual group, encouraging reflections and sharing together, and generating helpful ideas for self-care, resourcing, and networking.
---
7:00 pm, October 7, 2020 | Cost: $10 | Limited to 20 registrants.
---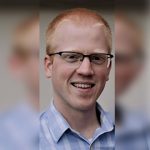 MATTHEW SWARTZENTRUBER, Licensed Professional Counselor
Matt is a Licensed Professional Counselor and has worked in various community mental health agencies, with a diverse client base, and addressing a range of mental health concerns. Matt places priority on the individual's agency and individuality and works within an attachment perspective that is psychodynamic in nature. Matt provides individual, couples, and family therapy options and holds a passion for psychotherapy and the growth process.
Event location: Online via Zoom