Mission
Virginia Mennonite Conference equips pastors, lay leaders, and congregants for worship and service, and to bring the Good News of Jesus Christ to neighbors near and far.
Vision
God calls us to be followers of Jesus Christ and, by the power of the Holy Spirit, to grow as communities of grace, joy and peace, so that God' healing and hope flow through us to the world.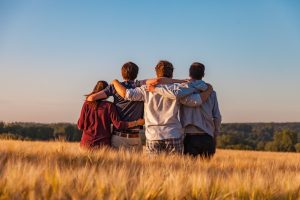 At the end of this session, participants should be able to develop practical safety plans with demonstrated effectiveness for a person re-entering the community following hospitalization for serious suicide concerns. Speaker, Ken Yoder, worked in mental health services for 35 years in a variety of roles, primarily in staff development.
Read More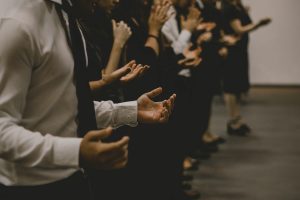 Northern District will be holding a renewal event on Sunday, November 5 at Lindale Mennonite Church beginning at 3pm with indoor/outdoor activities for children and families. 4pm bilingual worship service. 5 pm meal.
Read More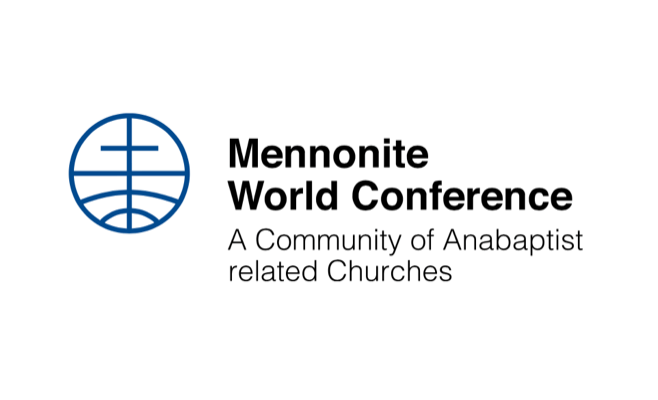 Mennonite World Conference (MWC) represents the majority of the global family of Christian churches rooted in the 16th century Radical Reformation in Europe, particularly in the Anabaptist movement.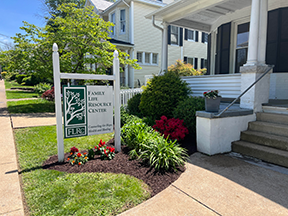 Family Life Resource Center (FLRC) is a nonprofit counseling agency meeting the behavioral health need of individuals, couples and families. Working from a Christian faith perspective, counselors at Family Life…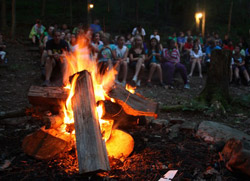 Highland Retreat is a year-round Christian retreat center and summer youth camp located in the mountains of northwestern Virginia on the edge of the Shenandoah Valley. The 167 acres of…