Mission
Virginia Mennonite Conference equips pastors, lay leaders, and congregants for worship and service, and to bring the Good News of Jesus Christ to neighbors near and far.
Vision
God calls us to be followers of Jesus Christ and, by the power of the Holy Spirit, to grow as communities of grace, joy and peace, so that God' healing and hope flow through us to the world.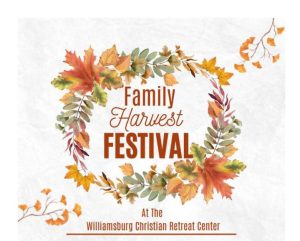 Eastern District Congregations invite you to a joint worship service and potluck lunch at Williamsburg Christian Retreat Center on Sunday, October 22 at 11am.
Read More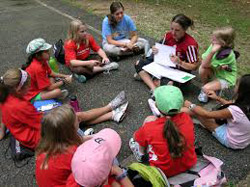 Williamsburg Christian Retreat Center provides Christ-Centered programs, services and retreat facilities in a peaceful setting to encourage fellowship, growth, and renewal. WCRC seeks to remain faithful to Christ, the Word…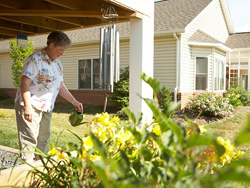 Virginia Mennonite Retirement Community achieves its vision of being a community of hope, meaning and growth for people to age well and live fully by emphasizing core values of heritage,…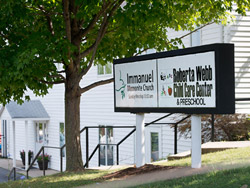 Roberta Webb Child Care Center, a non-profit, United Way agency, provides quality, affordable, licensed child care in a safe and nurturing environment and provides children ages 0-5 with a good…