Welcome to Virginia Mennonite Conference
A conference of Mennonite Church USA in the Mid-Atlantic region, Virginia Mennonite Conference equips pastors, lay leaders, and congregants for worship and service, and to bring the Good News of Jesus Christ to neighbors near and far.
---
Powhatan Mennonite Church, Powhatan, Va., will host the 2022 Winter Delegate Assembly on February 5. In addition to an in-person meeting, the event will be hosted on a Zoom call, allowing for delegate voting and feedback regardless of location.
Weekend Retreat for Women of All Ages on God's Faithfulness
What: A Mennonite Women of Virginia event based on Zephaniah 3:17, featuring Dawn Mast, Presenter, and Rachel Stutzman, Music Leader. Womens Retreat Brochure 2021
Location: Richmond Marriott Short Pump, Glen Allen, VA
Dates: November 12-14, 2021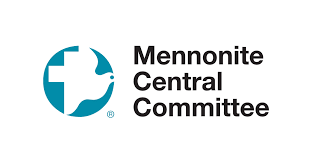 A worldwide ministry of Anabaptist churches, shares God's love and compassion for all in the name of Christ by responding to basic human needs and working for peace and justice….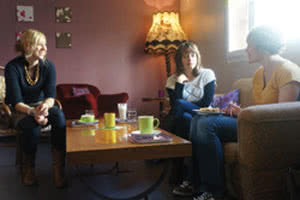 VMMissions equips the church to share new life in Jesus Christ with neighbors near and far. VMMissions envisions a Spirit-filled church of many cultures living out God's kingdom in every…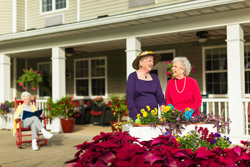 Mennowood Retirement Community is a tranquil, friendly place for seniors seeking a caring, enriching lifestyle. It is our mission to enhance the quality of life for each resident through personalized…