Welcome to Virginia Mennonite Conference
We're a network of Anabaptist Christians linked by history, theology and geography, with a shared call to Christian faith, evangelism, discipleship, peacemaking and service. Join us!
---
Friday, May 15, 7:00 pm – 9:00 pm Saturday, May 16, 8:30 am – 12:00…
---
Join us this summer for Conference Assembly at Eastern Mennonite School and Harrisonburg Mennonite Church.
The Unity of the Spirit
WATCH TOM YODER NEUFELD'S PRESENTATIONS AT WINTER DELEGATE SESSION • FEBRUARY 1, 2020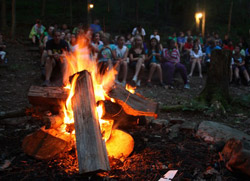 Highland Retreat is a year-round Christian retreat center and summer youth camp located in the mountains of northwestern Virginia on the edge of the Shenandoah Valley. The 167 acres of…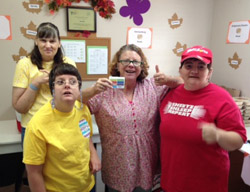 Pleasant View, Inc. supports individuals with disabilities achieve their own spiritual, emotional, relational, vocational and residential goals. Currently they are supporting about 105 adults in residential locations and about 125…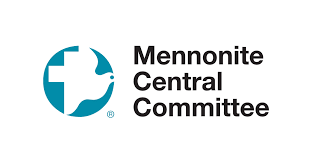 A worldwide ministry of Anabaptist churches, shares God's love and compassion for all in the name of Christ by responding to basic human needs and working for peace and justice….