Welcome to Virginia Mennonite Conference
We're a network of Anabaptist Christians linked by history, theology and geography, with a shared call to Christian faith, evangelism, discipleship, peacemaking and service. Join us!
---
Mennonite Women of Virginia Virtual Prayer Breakfast will be held at 9 a.m. on Saturday, July 11 via Zoom. VMMissions workers will share with the group on "Experiencing God Through COVID-19"
---
The theme is "Living As Those Made Alive In Christ" based on Colossians 3:12-17. Assembly will look different this year in light of social distancing, gathering in an online forum in a one-day event via Zoom.
The Unity of the Spirit
WATCH TOM YODER NEUFELD'S PRESENTATIONS AT WINTER DELEGATE SESSION • FEBRUARY 1, 2020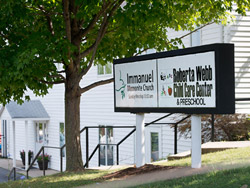 Providing quality, affordable, licensed child care in a safe and nurturing environment and provide children with a good start.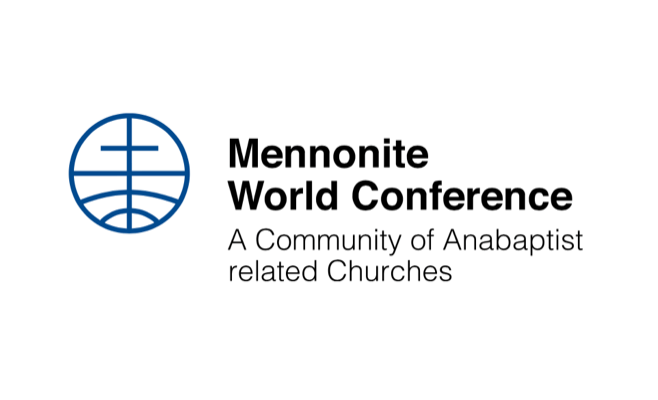 Mennonite World Conference (MWC) represents the majority of the global family of Christian churches rooted in the 16th century Radical Reformation in Europe, particularly in the Anabaptist movement.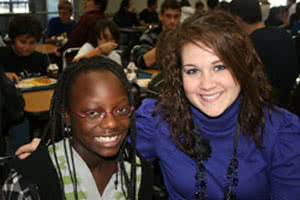 A Christian education institution that combines an academically challenging curriculum with a strong commitment to Christian discipleship, peace and justice issues, service, and a global outlook. Mission: Eastern Mennonite School…