Welcome to Virginia Mennonite Conference
We're a network of Anabaptist Christians linked by history, theology and geography, with a shared call to Christian faith, evangelism, discipleship, peacemaking and service. Join us!
---
Session Titles Session I – Friday, February 28, 2020 – 7-9 pm Compassion Fatigue –…
The Unity of the Spirit
WATCH TOM YODER NEUFELD'S PRESENTATIONS AT WINTER DELEGATE SESSION • FEBRUARY 1, 2020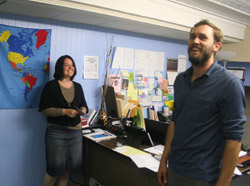 NewBridges is a resource center for the spiritual, social and economic needs of immigrants in the Shenandoah Valley. They can answer housing-related questions such as how to apply for affordable…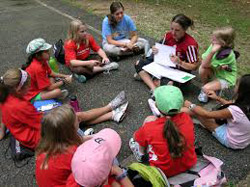 Williamsburg Christian Retreat Center provides Christ-Centered programs, services and retreat facilities in a peaceful setting to encourage fellowship, growth, and renewal. WCRC seeks to remain faithful to Christ, the Word…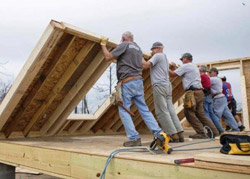 A local chapter of Mennonite Disaster Service (MDS), which coordinates volunteers from Anabaptist churches for disaster response.