Welcome to Virginia Mennonite Conference
A conference of Mennonite Church USA in the Mid-Atlantic region, Virginia Mennonite Conference equips pastors, lay leaders, and congregants for worship and service, and to bring the Good News of Jesus Christ to neighbors near and far.
---
From Scarcity to Abundance is a VMC Leadership Enrichment sponsored and facilitated by Everence for credentialed persons in Virginia Mennonite Conference in active assignments.
---
Delegates, mark your calendars for Winter Delegate Assembly. This will hopefully be in-person, but format…
---
An Everence® seminar to awaken a spirit of generosity within churches.
Weekend Retreat for Women of All Ages on God's Faithfulness
What: A Mennonite Women of Virginia event based on Zephaniah 3:17, featuring Dawn Mast, Presenter, and Rachel Stutzman, Music Leader. Womens Retreat Brochure 2021
Location: Richmond Marriott Short Pump, Glen Allen, VA
Dates: November 12-14, 2021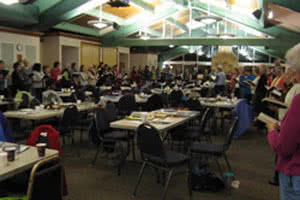 The Conference chapter of Mennonite Women USA, inviting women across generations, cultures, and places to share and honor our stories, care for each other, and express our prophetic voice boldly…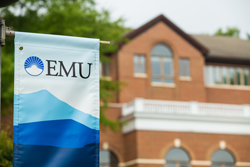 EMU offers rigorous academic study at the undergraduate, graduate and seminary level. More than 2000 students study at our main campus in Harrisonburg, Virginia; at our Lancaster, Pennsylvania site; and…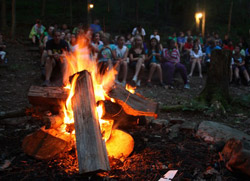 Highland Retreat is a year-round Christian retreat center and summer youth camp located in the mountains of northwestern Virginia on the edge of the Shenandoah Valley. The 167 acres of…