elcome to Virginia Mennonite Conference
A conference of Mennonite Church USA in the Mid-Atlantic region, Virginia Mennonite Conference equips pastors, lay leaders, and congregants for worship and service, and to bring the Good News of Jesus Christ to neighbors near and far.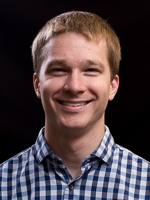 February 17-19, 2023 | Join us for a VMC Leadership Enrichment Event. Our hope for this weekend is to focus on God and remember that God's presence surrounds us at all times, to be grateful and loving people to each other and our neighbors, even when we are going through challenging times.
Read More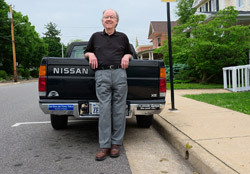 Family Life Resource Center (FLRC) is a nonprofit counseling agency meeting the behavioral health need of individuals, couples and families. Working from a Christian faith perspective, counselors at Family Life…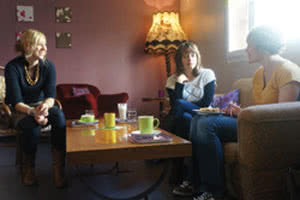 VMMissions equips the church to share new life in Jesus Christ with neighbors near and far. VMMissions envisions a Spirit-filled church of many cultures living out God's kingdom in every…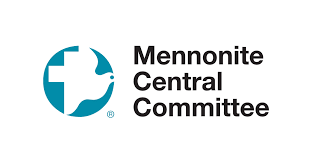 A worldwide ministry of Anabaptist churches, shares God's love and compassion for all in the name of Christ by responding to basic human needs and working for peace and justice….