Welcome to Virginia Mennonite Conference
We're a network of Anabaptist Christians linked by history, theology and geography, with a shared call to Christian faith, evangelism, discipleship, peacemaking and service. Join us!
---
VMC's Conference Council meets at Harrisonburg Mennonite Church, September 20-21.
Winter Delegate Session 2020
FEBRUARY 1, 2020 • 8:30-3:30 • WAYNESBORO MENNONITE CHURCH, WAYNESBORO, VA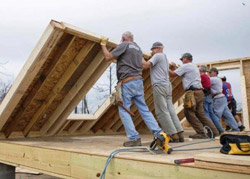 A local chapter of Mennonite Disaster Service (MDS), which coordinates volunteers from Anabaptist churches for disaster response.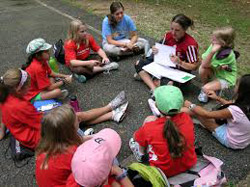 Williamsburg Christian Retreat Center provides Christ-Centered programs, services and retreat facilities in a peaceful setting to encourage fellowship, growth, and renewal. WCRC seeks to remain faithful to Christ, the Word…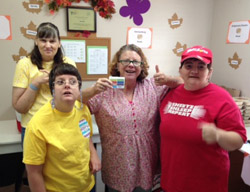 Pleasant View, Inc. supports individuals with disabilities achieve their own spiritual, emotional, relational, vocational and residential goals. Currently they are supporting about 105 adults in residential locations and about 125…