Welcome to Virginia Mennonite Conference
We're a network of Anabaptist Christians linked by history, theology and geography, with a shared call to Christian faith, evangelism, discipleship, peacemaking and service. Join us!
---
Winter Delegate Session will meet at Waynesboro Mennonite Church on February 1, 2020.
---
"Resilient Ministry in Turbulent Times" with facilitators Drs. Carl & Carolyn Stauffer Session Titles Session…
Winter Delegate Session 2020
FEBRUARY 1, 2020 • 8:30-3:30 • WAYNESBORO MENNONITE CHURCH, WAYNESBORO, VA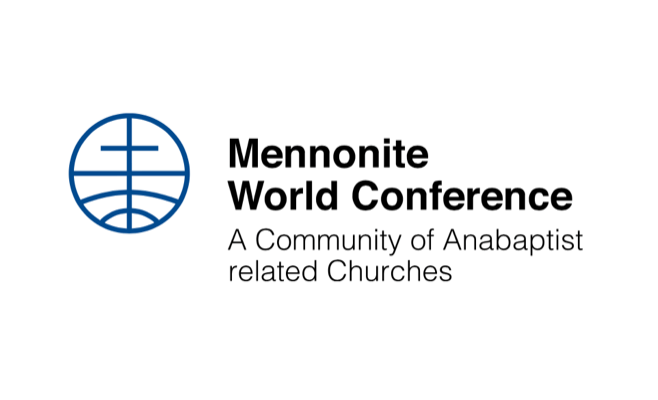 Mennonite World Conference (MWC) represents the majority of the global family of Christian churches rooted in the 16th century Radical Reformation in Europe, particularly in the Anabaptist movement.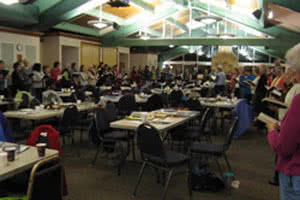 The Conference chapter of Mennonite Women USA, inviting women across generations, cultures, and places to share and honor our stories, care for each other, and express our prophetic voice boldly…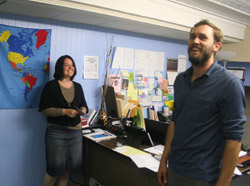 NewBridges is a resource center for the spiritual, social and economic needs of immigrants in the Shenandoah Valley. They can answer housing-related questions such as how to apply for affordable…