Welcome to Virginia Mennonite Conference
We're a network of Anabaptist Christians linked by history, theology and geography, with a shared call to Christian faith, evangelism, discipleship, peacemaking and service. Join us!
---
VMC's Conference Council meets at Harrisonburg Mennonite Church, September 20-21.
Winter Delegate Session 2020
FEBRUARY 1, 2020 • 8:30-3:30 • WAYNESBORO MENNONITE CHURCH, WAYNESBORO, VA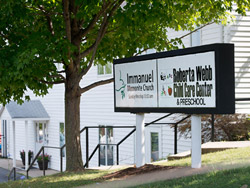 Providing quality, affordable, licensed child care in a safe and nurturing environment and provide children with a good start.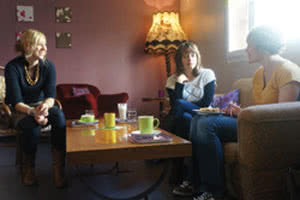 VMMissions equips the church to share new life in Jesus Christ with neighbors near and far. VMMissions envisions a Spirit-filled church of many cultures living out God's kingdom in every…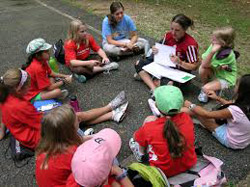 Williamsburg Christian Retreat Center provides Christ-Centered programs, services and retreat facilities in a peaceful setting to encourage fellowship, growth, and renewal. WCRC seeks to remain faithful to Christ, the Word…