Welcome to Virginia Mennonite Conference
A conference of Mennonite Church USA in the Mid-Atlantic region, Virginia Mennonite Conference equips pastors, lay leaders, and congregants for worship and service, and to bring the Good News of Jesus Christ to neighbors near and far.
---
Mennonite Women of Virginia is looking forward to having its annual retreat at the Richmond Short Pump Marriott with speaker Dawn Mast.
Leadership Enrichment Events
Friday, September 24 | 9 am to 3 pm | Harrisonburg Mennonite Church
(sponsored by Leadership Enrichment Committee)
Geared for credentialed leaders who can bring practical ideas back to congregational and other settings
---
Saturday, September 25 | 9 am to 12 pm | Harrisonburg Mennonite Church
(sponsored by Congregational Leadership)
Geared for parents, youth ministers, lay leaders, and others passionate about sharing faith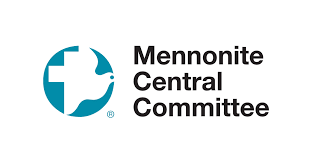 A worldwide ministry of Anabaptist churches, shares God's love and compassion for all in the name of Christ by responding to basic human needs and working for peace and justice….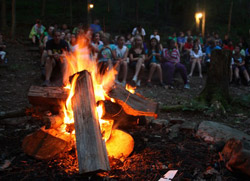 Highland Retreat is a year-round Christian retreat center and summer youth camp located in the mountains of northwestern Virginia on the edge of the Shenandoah Valley. The 167 acres of…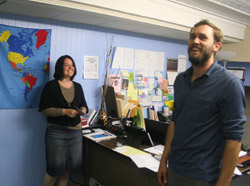 NewBridges is a resource center for the spiritual, social and economic needs of immigrants in the Shenandoah Valley. They can answer housing-related questions such as how to apply for affordable…