elcome to Virginia Mennonite Conference
A conference of Mennonite Church USA in the Mid-Atlantic region, Virginia Mennonite Conference equips pastors, lay leaders, and congregants for worship and service, and to bring the Good News of Jesus Christ to neighbors near and far.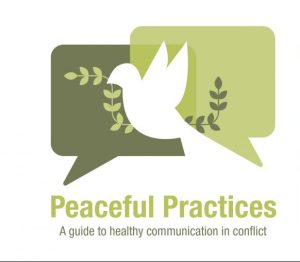 Practicing healthy dialogue is an important part of our call to be peacemakers as a relevant Anabaptist witness to today's world. In this workshop, Jes Stoltzfus Buller, author of MCC's Peaceful Practices curriculum, will use stories and interactive learning to teach skills for understanding and engaging dialogue across difference.
Read More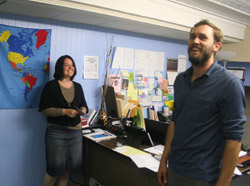 NewBridges is a resource center for the spiritual, social and economic needs of immigrants in the Shenandoah Valley. They can answer housing-related questions such as how to apply for affordable…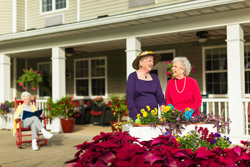 Mennowood Retirement Community is a tranquil, friendly place for seniors seeking a caring, enriching lifestyle. It is our mission to enhance the quality of life for each resident through personalized…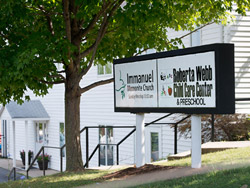 Roberta Webb Child Care Center, a non-profit, United Way agency, provides quality, affordable, licensed child care in a safe and nurturing environment and provides children ages 0-5 with a good…