Welcome to Virginia Mennonite Conference
We're a network of Anabaptist Christians linked by history, theology and geography, with a shared call to Christian faith, evangelism, discipleship, peacemaking and service. Join us!
Sorry, there are not currently any events on our calendar. Please check back later.
The Unity of the Spirit
WATCH TOM YODER NEUFELD'S PRESENTATIONS AT WINTER DELEGATE SESSION • FEBRUARY 1, 2020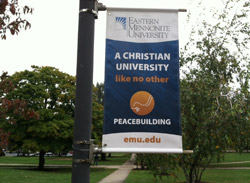 EMU believes the best education combines rigorous academics with concern for the common good. Professors are mentors who know students by first name, chat over lunch or coffee, and nurture…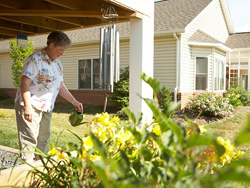 Providing a broad continuum of quality senior services in a manner that demonstrates Christian love and compassion.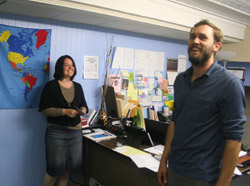 NewBridges is a resource center for the spiritual, social and economic needs of immigrants in the Shenandoah Valley. They can answer housing-related questions such as how to apply for affordable…