Welcome to Virginia Mennonite Conference
We're a network of Anabaptist Christians linked by history, theology and geography, with a shared call to Christian faith, evangelism, discipleship, peacemaking and service. Join us!
---
Mennonite Women of Virginia Annual Women's Retreat is October 25-27 at the Short Pump Marriott, Richmond, Va.
---
Winter Delegate Session will meet at Waynesboro Mennonite Church on February 1, 2020.
Winter Delegate Session 2020
FEBRUARY 1, 2020 • 8:30-3:30 • WAYNESBORO MENNONITE CHURCH, WAYNESBORO, VA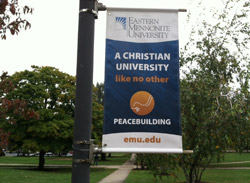 EMU believes the best education combines rigorous academics with concern for the common good. Professors are mentors who know students by first name, chat over lunch or coffee, and nurture…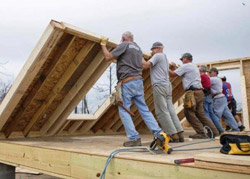 A local chapter of Mennonite Disaster Service (MDS), which coordinates volunteers from Anabaptist churches for disaster response.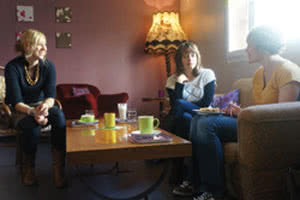 VMMissions equips the church to share new life in Jesus Christ with neighbors near and far. VMMissions envisions a Spirit-filled church of many cultures living out God's kingdom in every…