Welcome to Virginia Mennonite Conference
We're a network of Anabaptist Christians linked by history, theology and geography, with a shared call to Christian faith, evangelism, discipleship, peacemaking and service. Join us!
---
The Virginia Mennonite Relief Sale will be October 4-5 at the Rockingham County Fairgrounds.
Winter Delegate Session 2020
FEBRUARY 1, 2020 • 8:30-3:30 • WAYNESBORO MENNONITE CHURCH, WAYNESBORO, VA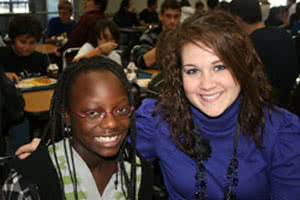 A Christian education institution that combines an academically challenging curriculum with a strong commitment to Christian discipleship, peace and justice issues, service, and a global outlook. Mission: Eastern Mennonite School…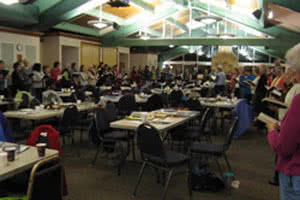 The Conference chapter of Mennonite Women USA, inviting women across generations, cultures, and places to share and honor our stories, care for each other, and express our prophetic voice boldly…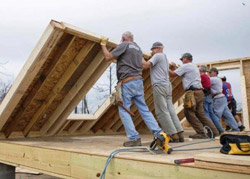 A local chapter of Mennonite Disaster Service (MDS), which coordinates volunteers from Anabaptist churches for disaster response.