Welcome to Virginia Mennonite Conference
We're a network of Anabaptist Christians linked by history, theology and geography, with a shared call to Christian faith, evangelism, discipleship, peacemaking and service. Join us!
---
Winter Delegate Session will meet at Waynesboro Mennonite Church on February 1, 2020.
Winter Delegate Session 2020
FEBRUARY 1, 2020 • 8:30-3:30 • WAYNESBORO MENNONITE CHURCH, WAYNESBORO, VA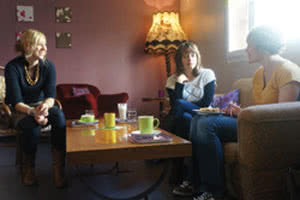 VMMissions equips the church to share new life in Jesus Christ with neighbors near and far. VMMissions envisions a Spirit-filled church of many cultures living out God's kingdom in every…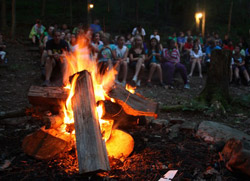 Highland Retreat is a year-round Christian retreat center and summer youth camp located in the mountains of northwestern Virginia on the edge of the Shenandoah Valley. The 167 acres of…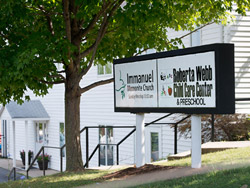 Providing quality, affordable, licensed child care in a safe and nurturing environment and provide children with a good start.