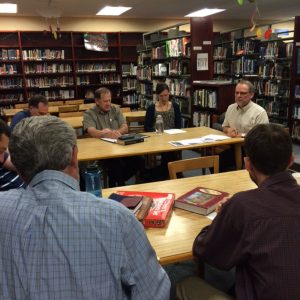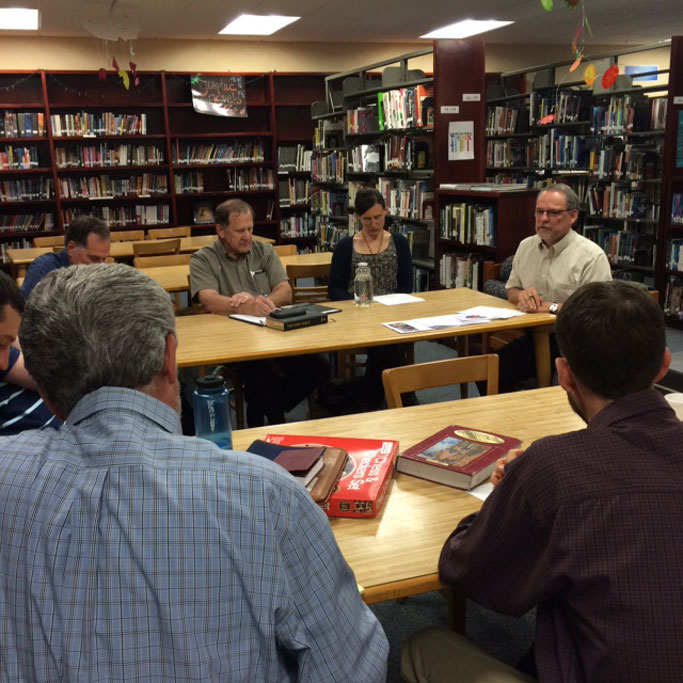 Leaders gather for Celebrating Congregational Life Seminar
Lay leaders and pastors gathered for a one-day seminar on April 22, 2017, to be better equipped for the missional impulses that nurture congregational life and the mission of the church.
Celebrating Congregational Life was a resource event about disciple-making, the mission of God and the mission of the church. Speakers and workshops gave tips and resources for leaders to take back to their congregations.
Dr. Art McPhee brought the keynote address at Eastern Mennonite School on "The Missional Church: Missional Living and Community Weaving," based on Acts 2: 43-47. (View keynote slide presentation)
A pastor for 23 years, more than half of them in churches he also planted, Dr. McPhee has also been a denominational overseer of church planting, a church planter coach, and a professor of evangelism with a specialization in new church development.
Photos from the seminar below: