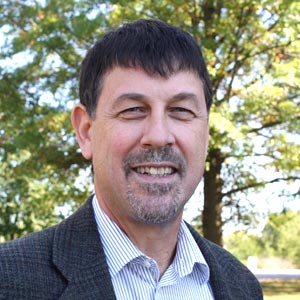 Christmas Greetings from the Executive Conference Minister
December 22, 2020
by Clyde G. Kratz
Executive Conference Minister
Members and friends of Virginia Mennonite Conference,
As we close out this calendar year, a year that was like no other in my lifetime, I am continually reminded "God is Love." All of our pastors, congregational leaders, leaders of conference ministries, and leaders of conference endorsed ministries have demonstrated a high level of resilience during this pandemic that impacted community life beginning in mid-March 2020 and will continue into Spring 2021.
As a community of faith, we have lamented the deaths of people within our community without the benefit of a public service of remembrance. We long for the opportunity to engage in our worship rituals of gathering together to lift our voices in hymns of praise and thanksgiving celebrating our relationship with God, and the encouraging engagement with the fellowship of believers. We recognize nothing is normal and normality seems to evade us as we adapt to different routines almost on a monthly basis responding to the health concerns associated with the COVID-19 pandemic.
In this season of celebrating the birth of Jesus in very different ways, let us not lose sight of our belief that God showed his love among us: "He sent his one and only Son into the world that we might live through him." (1 John 4:9). I encourage you to discover new ways to remember this significant Christian event that changed the course of history and continues to bring meaning to our life as followers of Jesus.
May Christ's love shine through you now and always,





Clyde G. Kratz
Executive Conference Minister