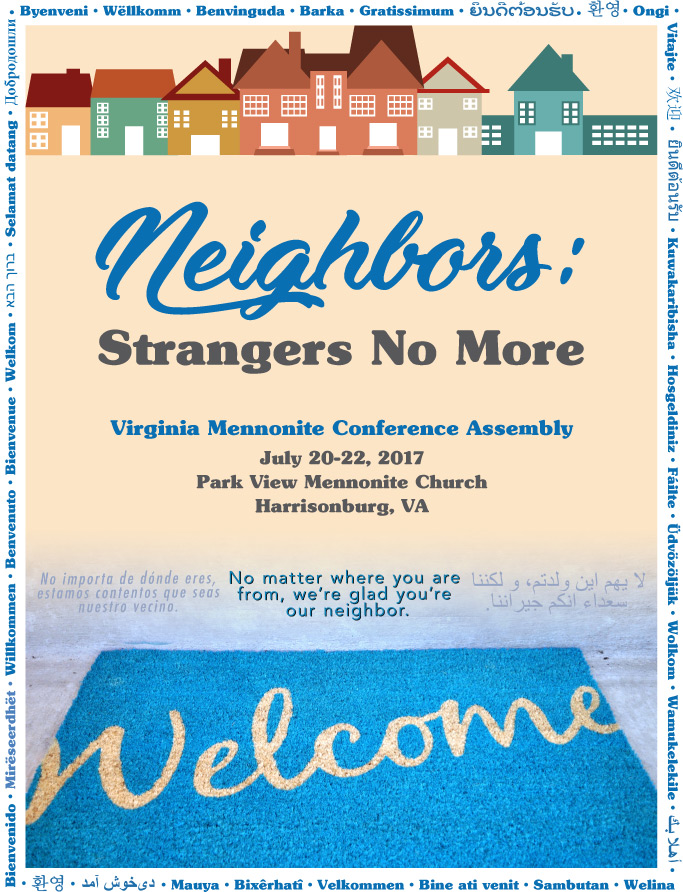 Featured speakers:
Saulo Padilla, MCC US Immigration Education Coordinator
Thursday evening speaker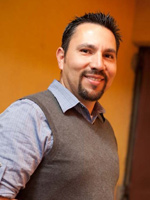 Saulo's passion to work with immigrants comes from his own experience as an immigrant and the biblical commandment to love the stranger. Now the US Immigration Education Coordinator for Mennonite Central Committee, he provides learning opportunities to constituents and the public about the need for better and safer mechanisms for people facing migration, the biblical call to welcome strangers, and advocates to reform the US immigration system. He coordinates immigration law training for non-profits that offer immigration legal services and leads learning tours to the U.S./Mexico borderlands for constituent and non-constituent groups. Born and raised in Guatemala, in 1986 he immigrated with his mother and siblings to Calgary, Alberta, to reunite with his father, who left Guatemala as a political refugee in 1980 during the internal conflict. Saulo has a a Master of Arts in Theology and Ethics from Associated Mennonite Biblical Seminary, Elkhart, Ind., and a degree from Goshen College in History and Theology. He lives with his family in Goshen, Ind.
.
César García, General Secretary of the Mennonite World Conference
Friday evening speaker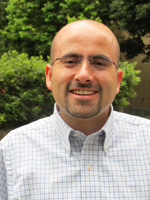 César García has served as General Secretary of Mennonite World Conference (MWC) since 2012. Prior to this role, César served as church planter, pastor, and professor of Bible and Theology in Columbia. He also served as Chairman of the Mennonite Brethren Conference in Colombia where he was active in inter-Anabaptist and ecumenical endeavors in Colombia and globally through Mennonite World Conference and other Anabaptist organizations. He has two B.A. degrees in Theology from Colombian universities and an M.A. in Theology from Fresno Pacific Biblical Seminary in California. César lives in Bogota, Colombian with his wife Sandra Báez. They have two adult daughters: María and Paula.
.