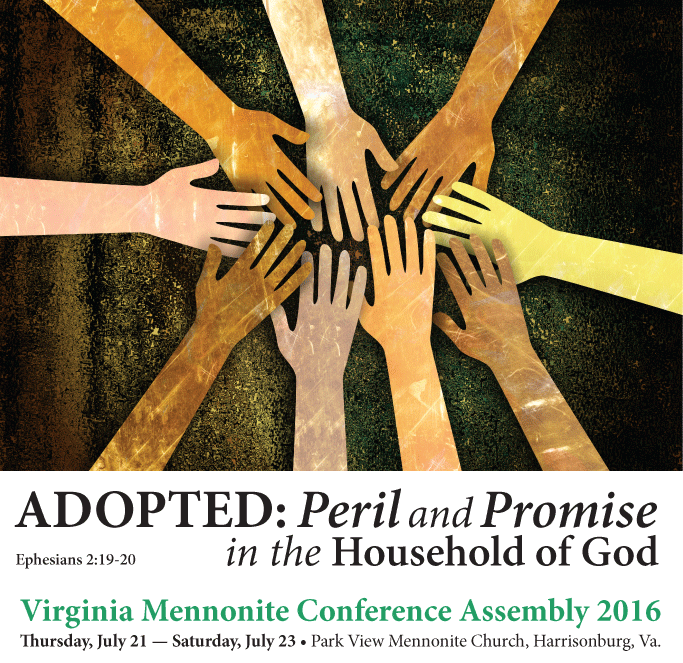 Featured speakers: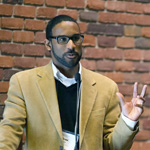 Drew G. I. Hart
Thursday evening speaker
Writer, teacher, and speaker Drew Hart brings together theological ethics, anti-racism theory and pastoral experience for the sake of the Church. He is the author of Trouble I've Seen: Changing the Way the Church Views Racism.
.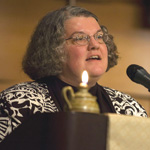 Patricia Shelly
Friday evening speaker
Patricia is Moderator of Mennonite Church USA and is Professor of Bible and Religion at Bethel College, North Newton, Kansas.
.