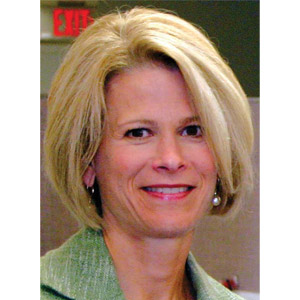 Judith R. Trumbo appointed Chair of FLC
July 30, 2012
by VMC Staff
Judith R. Trumbo has been appointed as Chair of the Faith & Life Commission, beginning Sept. 1, 2012.
A member of Harrisonburg Mennonite Church, she was formerly chair of the Church Council. Judith has also served in various leadership capacities for Rockingham Memorial Hospital, Harrisonburg, Va., currently Director of Perioperative Services and Organizational Excellence. She is on the EMU board as an Associate Trustee and has served many community agency boards including VMM and EMHS.
Judith is married to Brent Trumbo, President of Trumbo Electric. Her parents are Herman & Mary Reitz.
We give thanks for the service of Joe Longacher who was chair of FLC for the past six years.