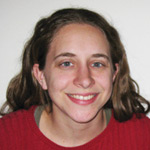 November 3, 2013
by VMC Staff
Virginia Conference middle school students poured into the Smith Mountain Lake retreat center once again this fall – bringing their energy and enthusiasm with them!
After several hours on the road, groups spread out across the campus for free time activities including boating, mini-golf, and a climbing wall. Youth sponsors joined in, playing games of frisbee or basketball with youth while others called out encouragement from the sidelines. Mixer games followed and groups were pushed out of comfort zones just a little as they got to know new faces while chasing each other around the soccer field!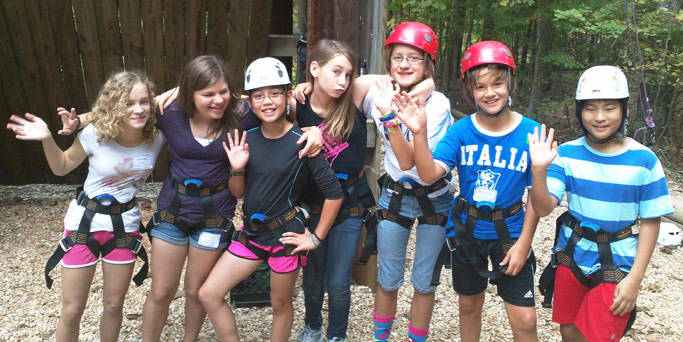 Middle School Retreat participants enjoy a climbing/rappelling activity. Courtesy of author
The serious side of the weekend was led by speaker Lesley Fransisco and worship leaders "The Walking Roots Band." Both helped participants slow down and think about their own identities and what dreams God had for their lives. Youth were challenged to be the person God created them to be by dreaming big and feeding upon God's word.
Even the serious parts had their fun elements; however, the worship band led many crazy camp-style songs that got participants moving and laughing while praising God. Lesley and her side-kick Caleb McClendon continued the trend by starting out the sharing each evening with ice breakers ranging from bear hunting in bowls of whipped cream to cup stacking contests. All of these fun activities got students excited about worship and opened their hearts to hear what the adults standing in front of them had to say.
Worship and fun also happened around the campfire Saturday evening and a night game of capture the flag (complete with glowing bracelets) ensured that everyone was sufficiently exhausted and ready to sleep at lights out!
Sunday morning came all too quickly and students and sponsors that did not know each other upon arrival hugged and called out farewells to new friends when leaving. A weekend of activity and fun had opened doors to learning about God, making new friendships, and dreaming big dreams.
.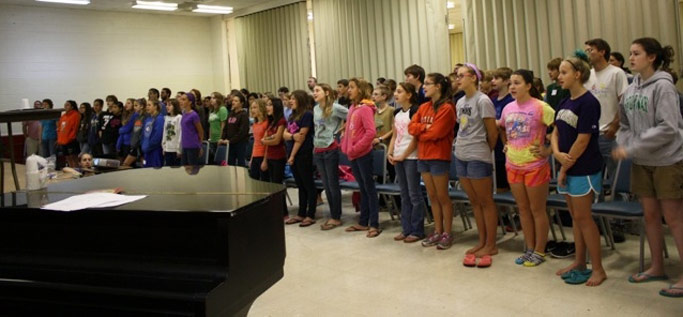 Participants sing during worship at the Middle School Retreat. Courtesy of author