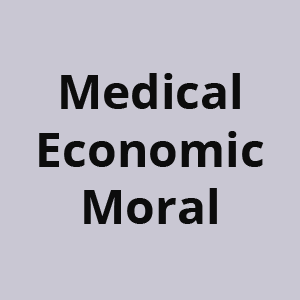 Three Simultaneous Crises in Our Local and Global Communities
June 12, 2020
by Clyde G. Kratz
Executive Conference Minister
Greetings to pastors and leaders of Virginia Mennonite Conference.
As a community, we are navigating a pandemic which began as a medical crisis, which then impacted our local and global economic realities, and which has moved into a moral crisis. Any one of these crises creates a significant leadership challenge, but we are navigating these three simultaneously.
I am grateful to you, as leaders in our faith community, for the adaptations that you have made—promptly and with creative innovation. I am encouraged by your resilience in the face of this prolonged multi-dimensional community crisis. I continue to pray for your well-being, for wisdom to know how best to lead, and for courage to act on your instincts.
This past week when I met with Conference district ministers, an assessment was made of the number of congregations that are opening up their meetinghouse for worship. I am providing the data for you to see how our congregations are navigating the Phase 2 reopening during the pandemic. Some clarity may be helpful for the terms. A district minister reported a congregational status as being "open" when the leaders were meeting either in the meetinghouse or at a drive-in worship service. The congregations that are now open are small, rural congregations. It should also be noted that most of the congregations are engaged in worship through online services.


| District | Open # of Congregations |
| --- | --- |
| TCK | 3 of 11 |
| Central | 3 of 6 |
| Harrisonburg | 2 of 13 |
| Eastern | 3 of 7 |
| Potomac | 1 of 6 |
| Northern | 5 of 17 |
| Calvary | 0 of 2 |
| Southern | 3 of 7 |
| Totals | 20 of 69 |
On another matter, Greta Bucher has raised the concern that with children at home seven days a week, child abuse may be occurring. Greta asked me to provide
this attachment
to you which highlights the signs of child abuse. I encourage you to find ways to support parents in your congregation and community, but also to pay attention to signs of healthy (or unhealthy) relationships. Virginia Mennonite Conference has encouraged all persons holding ministerial credentials to be reporters of any form of physical or sexual abuse of children.
Shalom,
Clyde G. Kratz
Executive Conference Minister