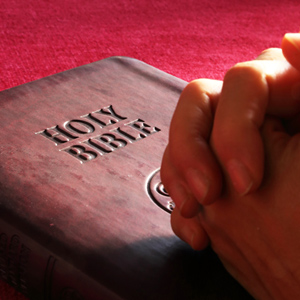 Guiding the Vulnerable: The VMC Chaplain's Cluster
May 3, 2022
by Pearl Hartman
Chair of the Chaplain's Cluster of Virginia Mennonite Conference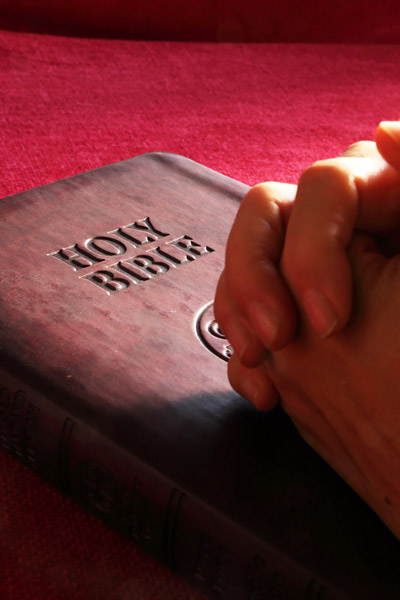 "Call the Chaplain!"
Those words may strike fear into the person who hears them said. "You mean it's that bad? Does it mean I'm dying?" Chaplains have a distinct role to play in times of crisis and fear. The past two years have held much of both of these aspects and the Chaplains in the Chaplains Cluster have risen to the occasion in many ways.
When Covid first arrived, the elderly and medically fragile were at the highest risk. That meant an ever-evolving response, from changing worship service formats and a steep technological learning curve for chaplains, to doing all visits by phone in hospice situations.
Grief and uncertainty were a part of daily life as they had never been before. Chaplains were a life-line of care that attended to the spiritual concerns of those facing their own mortality and vulnerability.
There was the delicate balancing of keeping family safe while being present to those needing pastoral care. Drug abuse and overdoses went rampant and meetings could no longer be held in-person for those struggling with addictions. That meant finding creative ways to continue to reach out in whatever way possible.
The vulnerability of the disabled was accentuated by staffing challenges. Beloved residents grieved housemates who were their friends. All these factors have an impact on the chaplain offering the presence of Christ in their unique setting.
Because chaplains work in settings where confidentiality is protected by HIPPA (the Health Insurance Portability and Accountability Act), sharing stories is done with thoughtful attentiveness to the privacy of the person's circumstances. We give each other general counsel if asked but we also do a lot of listening.
Chaplaincy is a specialized ministry and often the additional training of Clinical Pastoral Education (CPE) is expected for the role. Part of CPE is to reflect on how the chaplain enters into a conversation with the person they are with. We do this more informally in the Chaplain's Cluster, asking for ideas or input on how to deal with a certain situation. Even though we have a variety of ministries within the cluster: the differently-abled, addictions, hospice, retirement communities, we find common ground.
Chaplains do work with end-of-life situations as well as daily life. A gentle, calm spirit is vital and each chaplain has developed that spirit in their own personal way. One chaplain reminded us of how important breath and breathing is. Chaplains spend time on a regular basis sitting with families, waiting as death comes to take their loved one. This is holy ground. It also calls for an attention to self-care as families grieve.
As we enter a new phase of life, post-Covid, my prayer is that the Chaplain's Cluster will be strengthened for their unique settings, that they will bring the light of Christ into whatever room they enter and that their ministry is blessed by the organizations they represent. They are truly a blessing for us as they minister in times of crisis and calm.