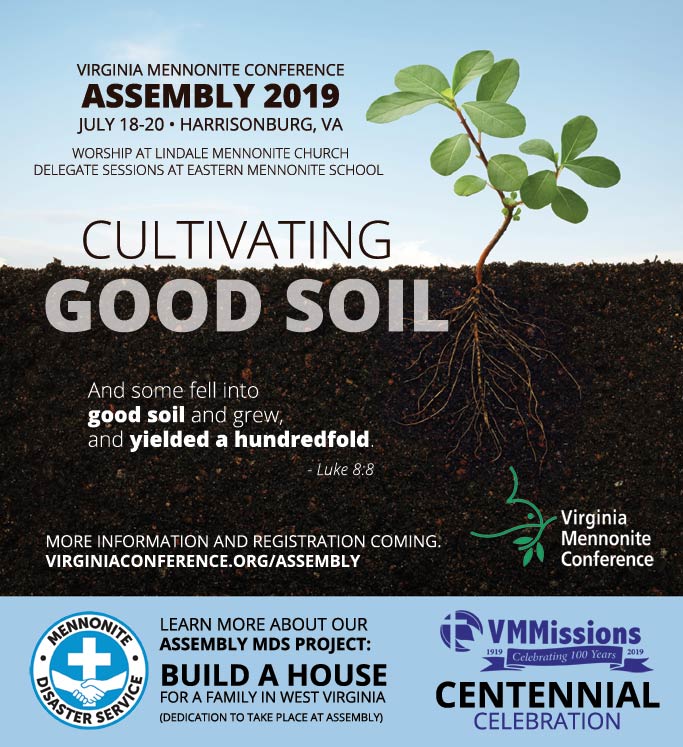 Assembly Presenters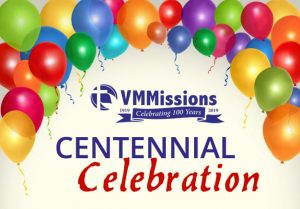 Thursday evening stories:
Sowing Gospel Seed, Seeing Transformed Lives
A number of former and current workers shared testimonies about how they responded to God's call, and how God has brought transformation through their service.
Willard Eberly (former worker in Italy)
Richard and Margaret Keeler (former workers in Trinidad)
Alfonso Alvarado (Latino church-planting, USA)
Jason Wagner (Prison chaplain, USA)
Dini and Klementina Shahini (Education leaders, Albania)
Jacob and Hosanna (Discipleship, worship, and media ministries, South Asia)
Aaron Kauffman, VMMissions President, also shared reflections on the past 100 years, and vision for the future.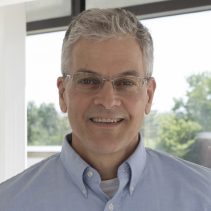 Friday evening message:
Cultivating the Soil in Adverse Conditions
Kevin King, Executive Director of Mennonite Disaster Service brought the Friday evening message.
Since February 2004, Kevin has been the Executive Director of Mennonite Disaster Service (MDS), based in Lititz, Pa. Since then, MDS has quadrupled its response efforts due to the increased scope and severity of natural disasters in Canada and the U.S.


Bible Studies and Equipping: Sarah Ann Bixler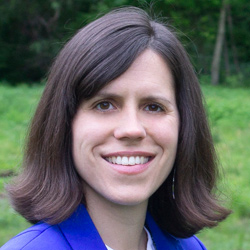 Friday morning Bible study: Mark 4:1-20, "Seed, Sower, Soil: Variables in Growth"
Friday afternoon equipping session: "Christian Formation throughout the Life Course" – Considering how different seeds grow in various types of soil, what might Jesus' parable suggest for us today about faith formation? Learn more about how your congregation can cultivate nourishing soil for the spiritual growth of persons across the life course, from very young children to those nearing the end of life.
View or download PowerPoint presentation
Saturday morning Bible study: 1 Corinthians 3:5-9, "Planting, Watering, Growth: God Acting with Us in Spiritual Growth"
Sarah Ann Bixler is a PhD candidate in practical theology at Princeton Theological Seminary, focusing on Christian education and formation. She will begin an appointment as instructor of formation and practical theology at Eastern Mennonite Seminary in August. Previously, Sarah worked in educational and ministry roles including teacher at Eastern Mennonite Middle School, youth minister at Zion Mennonite Church and Virginia Mennonite Conference (VMC), and VMC conference coordinator.