VMC Leadership Enrichment: From Scarcity to Abundance
April 22, 2022 // 8:30 am - 3:30 pm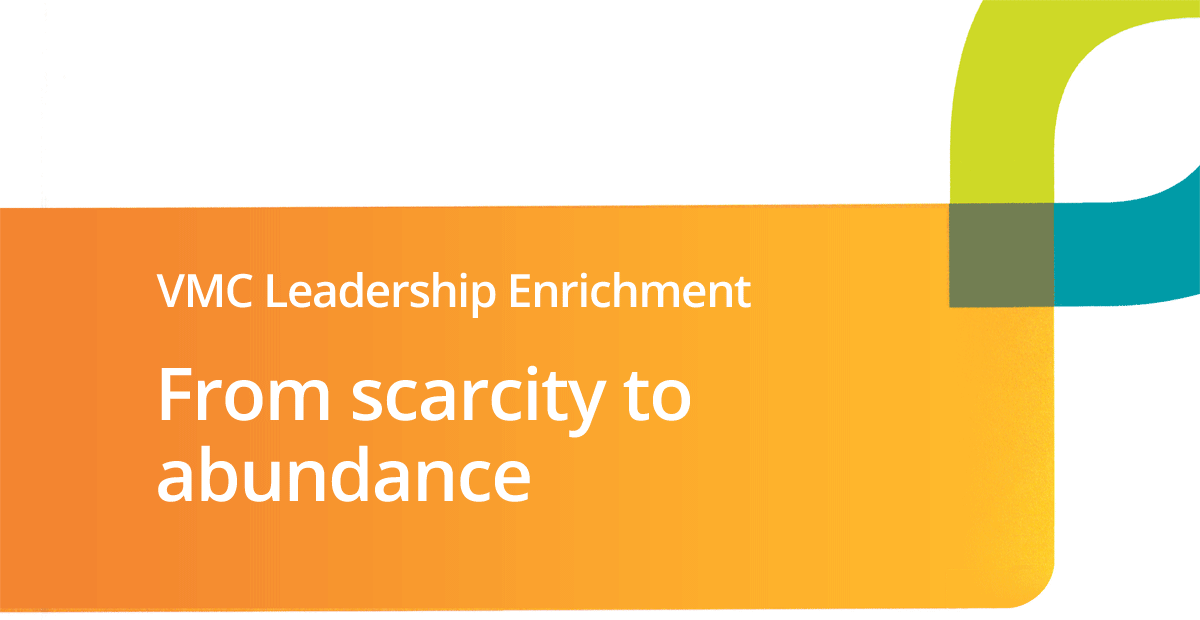 A narrative of scarcity pervades our lives. There is a growing disparity between rich and poor, and we are surrounded by messages of "not enough." Throughout this day, we will examine both our personal and congregational stories of scarcity and abundance and imagine how we might (more fully) live into a narrative of abundance. Together, we will explore scripture, share from our experiences and experiment with practices to nurture abundance and cultivate generosity in our lives.
* Lana Miller, Everence Stewardship Consultant
* Panel of VMC Pastors
This event is for credentialed leaders in VMC. Tickets are $12. The event sponsored by Everence.
April 22, 2022 | 8:30 am to 3:30 pm