Winter Delegate Session (virtual)
February 6, 2021 // 8:00 am - 12:00 pm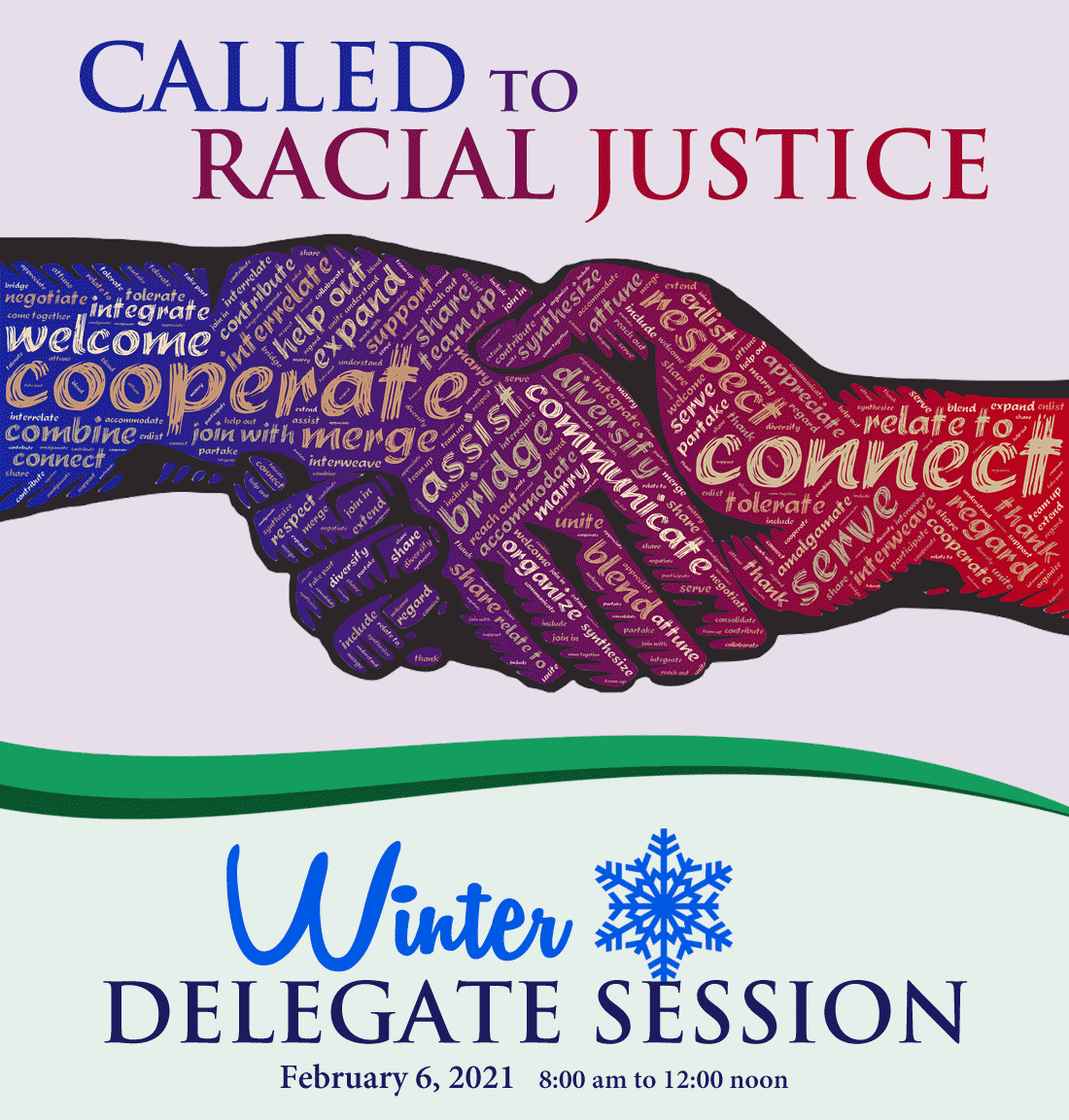 ---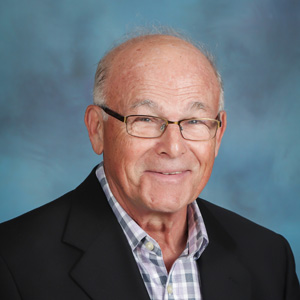 Dear Delegates,
Even though a screen will separate us, we look forward to seeing your faces! We look forward in anticipation to a devotion on Racial Justice from Sarah Bixler, entitled "From Servant to Friends." We will also hear stories from other voices on this theme. We will launch the Racial Justice Initiative and will introduce the Racial Justice Task Force.
Up for delegate actions are the proposed by-law changes and approval of the Strategic Plan. Presented in the Summer 2020 Assembly, each district has now provided feedback on the Strategic Plan. The substance of the document has not changed; any edits were for clarity only. Before disseminating the updates, approval is required by Conference Council, which meets January 21. On January 22, the approved version will be sent to delegates and available on the website.
Thank you for your service on behalf of your congregations and the Conference, and for participating in our Delegate Session.
Yours in service because of Christ,
Richard Early
Moderator, Virginia Mennonite Conference

---
Advance registration is required with a registration fee of $20. Registration is through Eventbrite and is now open.

All registered participants will receive the password-protected Zoom link to Winter Delegate Session by email (the email address entered during registration) several days in advance.
---
View or download the Winter Delegate Session 2021 Documents
---
Winter Delegate Assembly Agenda
7:45 a.m. Prelude (Selections from Voices Together hymnal)
8:00 a.m. Welcome – Moderator Richard Early
8:05 a.m. Worship (Selections from Voices Together hymnal)
8:30 a.m. Devotion by Sarah Bixler – "From Servant to Friends"
8:45 a.m. Conference Business – Richard Early, Moderator
8:50 a.m. Summer Assembly Minutes – Jim Hershberger (Delegate Action: Approve Minutes)
8:55 a.m. Gifts Committee Action (Delegate Action: Approve VMMissions Board Member)
9:00 a.m. Introduction of Recommended Changes to Conference By-laws – Joe Longacher
Proposed action
Take the action (Delegate Action: Changes to By-laws)
9:15 a.m. Strategic Plan Introduction and Updates – Moderator
9:20 a.m. Breakout Groups Discuss Strategic Plan
Introductions
Council Members chair – breakout groups
Council Members Report in
10:00 a.m. Breakout Group Reporting In
10:25 a.m. Action to approve Strategic Plan and report next steps (Delegate Action)
10:30 a.m. Break
10:45 a.m. Welcome Back – Moderator
10:50 a.m. Introduction of Racial Justice initiative
Introduction of mandate
Introduction of Task Force Members
Introduction of Racial Justice Staff Position
3 stories
11:20 a.m. Reflection in Silence
11:30 a.m. Guided Lament and Confession
11:40 a.m. Statement of Hope
11:45 a.m. Closing Worship (Selections from Voices Together hymnal)
Event location: Online via Zoom