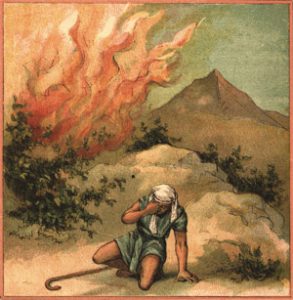 "Close Encounters of the God Kind" at Middle School Retreat
August 23, 2012
by VMC Staff
Middle school youth in grades 6-8 and adult sponsors are invited from all Conference churches to the Virginia Mennonite Conference Middle School Retreat, September 22–23, 2012, at Smith Mountain Lake.
Join us for a weekend of worship, faith stories, energetic activities, and friendship building! The retreat is held at the W.E. Skelton 4-H Educational Conference Center, Smith Mountain Lake, Wirtz, Va.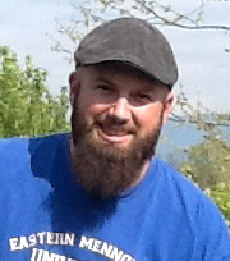 Speaker: Micah Hurst
Micah is a third culture kid, preacher's kid and a former homeschooler who spent his growing up years in the USA, Canada, and Australia. As a college student at Hesston & EMU he studied Bible, Youth and Camping Ministries.
Since college, Micah has worked at a number of camps and youth programs both in the US and abroad. He has also served a youth pastor in VA and is returning to EMU this fall as a Resident Director. Micah loves playing ultimate Frisbee, card games, and camp games, as well as fixing and riding bikes. He and his family don't own a car and have chosen to ride bikes everywhere they can as a way to better care for our world. He is passionate about his faith in a loving God who calls us all into a loving relationship with God's self and with each other.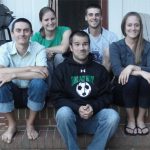 Worship Leaders
Seth Crissman, Mitch Yoder, Lauren Yoder, and Kristina Landis Yoder met and began making music together while in college. Since college they added Greg Yoder to the group and began leading worship at retreats and giving concerts more regularly.
As a group they love having fun, worshiping, and eating together! They are gifted at exploring different kinds of musical styles, and will be using a mix of nine different instruments throughout the weekend. They believe that worshiping God shouldn't be about putting on a show, but that it should be about coming to God just as we are.

For more details, download the brochure.
.