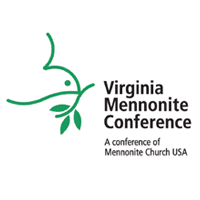 December 19, 2014
by VMC Staff
Equipping and nurturing the leaders of congregations is at the heart of Virginia Mennonite Conference's work. We seek to grow towards the way of Christ not only in our personal life, but in our community connections that seek to represent significant impulses to be the body of Christ at work in the world.
A charitable gift to VMC keeps the discipleship formation vision alive among our churches, ministries and partnerships.
Donations designated for VMC may be sent to the Conference Office at 901 Parkwood Dr., Harrisonburg, VA 22802, or contributed online (with PayPal®) here.