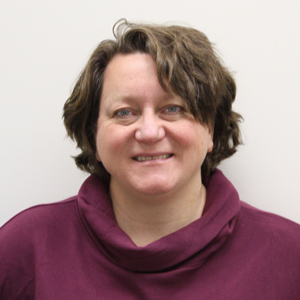 August 6, 2021
by June Miller
Office Manager & Strategic Marketing for Virginia Mennonite Conference
Without congregations, Virginia Mennonite Conference cannot exist. Our bottom line is serving the church.
In a strategic planning meeting last fall, I was working with Clyde and Jon to understand who and what we are.
One of the duties of Conference Council (by-law Article IV, 3.3) is to project vision, define direction, and promote unity. Rephrasing, Clyde said, "We work for God's purposes to be manifest among us." He emphasized that "unity [is] not uniformity, not of the same mind, but of the same Spirit."
VMC is in a delicate position, holding the tension of non-uniformity and differences of mind. And this is what we are called to be.
Romans 12: 4-5 says, "For just as each of us has one body with many members, and these members do not all have the same function, so in Christ we, though many, form one body, and each member belongs to all the others." (NIV)
Together with Mennonite Church USA and Mennonite Church Canada, we share a Vision Statement. "God calls us to be followers of Jesus Christ and, by the power of the Holy Spirit, to grow as communities of grace, joy and peace, so that God's healing and hope flow through us to the world." May it be so.
---
Clyde's Sabbatical
Since June 1, Clyde has been on a much needed sabbatical with plans to visit key sites to learn more about systemic racism and inequality. He completed the northern leg of his journey at the beginning of June.
However, the southern leg is on hold. Earlier this month, Clyde experienced a mild heart attack. He spent a couple days in the hospital and is now home, taking it a bit easier than he planned.
Your continued prayers for both Clyde and Eunice are appreciated.