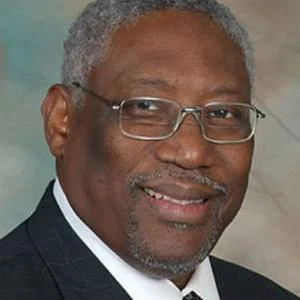 Basil Marin, Pastor of New Song Anabaptist Fellowship, Dies at 62
July 1, 2022
by VMC Staff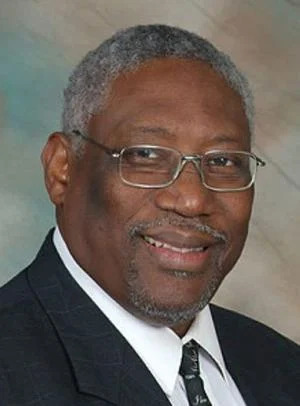 Pastor Anastacio Basil Marin, 62, of Harrisonburg, passed away Sunday, June 26, 2022, at Sentara RMH Medical Center.
He was born April 15, 1960, in Dangriga, Belize and was a son of Andrew Marin and Doris Ovado.
Basil received his B.A. at Goshen College and his Masters of Divinity at EMU. He was the lead pastor at New Song Anabaptist Fellowship Church, served on the Mennonite Board of Education, member of N.E. Community Board and camp Pastor for several youth camps.
He drove a bus for Rockingham County for 12 years and was currently a bus driver for the city of Harrisonburg.
In addition to his parents, he is survived by his wife, Dale "Diane" Hyde Marin; sons, Dr. Basil Marin Jr. of Atlanta, Ga., and Josh Marin of New York City; daughters, Liz Marin and Rachel Marin, both of Harrisonburg; five brothers and one sister.
Arrangements
A funeral service will be conducted 3 p.m. Saturday, July 2, 2022, at Park View Mennonite Church with Service Leader Melody Pannell and Bishop Leslie W. Francisco III officiating. A livestream of the funeral will be available through https://www.facebook.com/NewSongAnabaptistFellowship. Burial to follow at Weavers Mennonite Church Cemetery.
The family will receive friends 6 to 8 p.m. Friday, July 1, at Kyger Funeral Home in Harrisonburg.
There will be a viewing on Saturday July 2 from 2-2:45pm at Park View Mennonite Church, Harrisonburg.
In lieu of flowers, donations can be made to the family at 446 E. Rock St., Harrisonburg, VA 22802.
Condolences may be shared at kygers.com.