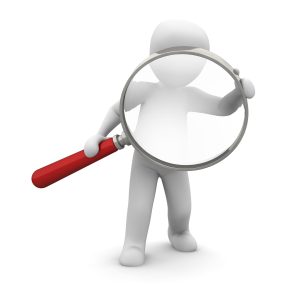 Four Webinars planned for VMC assembly prep
June 19, 2023
by June Miller
VMC is expanding its pre-assembly offerings to delegates so that we can all come to assembly better informed and ready to discern together.
Delegate Orientation and Overview of VMC Polity and Structure Session for new delegates, and for returning delegates who had questions about VMC's organizational structure, history, and the role of delegates.
Monday, June 26, at 4pm;
Hosted by Caleb Schrock-Hurst. Author/signatory of each resolution will be available at respective webinars.
Q&A each of the three resolutions slated for the summer assembly.
Hosted by Caleb Schrock-Hurst
"Faith and Praxis Resolution" – Tuesday, June 20, 7pm.
"VMC Community of Faith Statement" – Friday, June 23, 7pm.
"Year of Worship, Healing, Reflection and Renewal" – Monday, June 26, 7pm.
Each session will be recorded; the recording of each session will be available for viewing the following day. If you cannot attend a session but would like to view the recording, please don't register above; instead, please indicate your interest by sending me an email at [email protected]. You may also submit questions to me ahead of time in this manner.