Mission
Virginia Mennonite Conference equips pastors, lay leaders, and congregants for worship and service, and to bring the Good News of Jesus Christ to neighbors near and far.
Vision
God calls us to be followers of Jesus Christ and, by the power of the Holy Spirit, to grow as communities of grace, joy and peace, so that God' healing and hope flow through us to the world.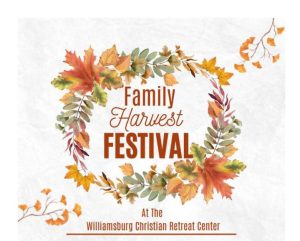 Eastern District Congregations invite you to a joint worship service and potluck lunch at Williamsburg Christian Retreat Center on Sunday, October 22 at 11am.
Read More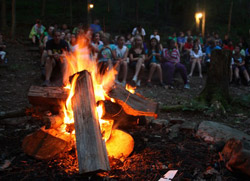 Highland Retreat is a year-round Christian retreat center and summer youth camp located in the mountains of northwestern Virginia on the edge of the Shenandoah Valley. The 167 acres of…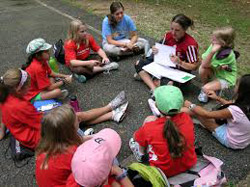 Williamsburg Christian Retreat Center provides Christ-Centered programs, services and retreat facilities in a peaceful setting to encourage fellowship, growth, and renewal. WCRC seeks to remain faithful to Christ, the Word…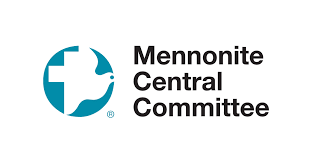 A worldwide ministry of Anabaptist churches, shares God's love and compassion for all in the name of Christ by responding to basic human needs and working for peace and justice….