Vision
God calls us to be followers of Jesus Christ and, by the power of the Holy Spirit, to grow as communities of grace, joy and peace, so that God's healing and hope flow through us to the world.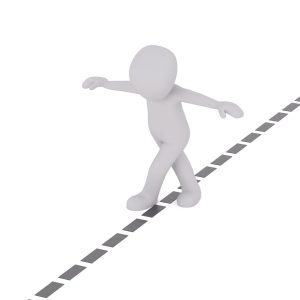 "How will I know if I violate ministry ethics?" This common fear of ministry leaders – whether stated or not – points to a heightened awareness of two important things.
Read More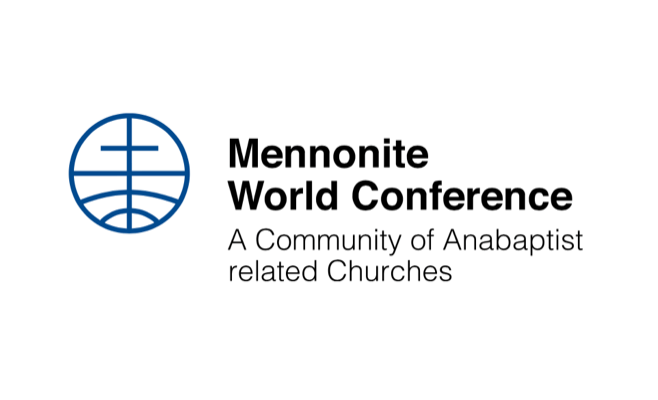 Mennonite World Conference (MWC) represents the majority of the global family of Christian churches rooted in the 16th century Radical Reformation in Europe, particularly in the Anabaptist movement.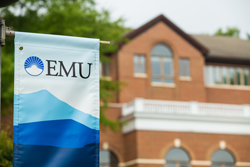 EMU offers rigorous academic study at the undergraduate, graduate and seminary level. More than 2000 students study at our main campus in Harrisonburg, Virginia; at our Lancaster, Pennsylvania site; and…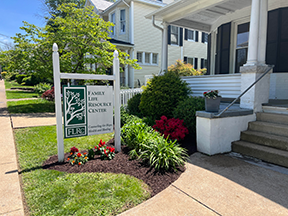 Family Life Resource Center (FLRC) is a nonprofit counseling agency meeting the behavioral health need of individuals, couples and families. Working from a Christian faith perspective, counselors at Family Life…