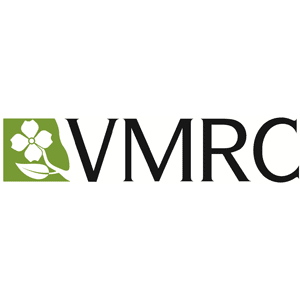 VMRC seeking full-time Vice President of Human Resources
November 2, 2020
by VMC Staff

Virginia Mennonite Retirement Community (VMRC), a Virginia Mennonite Conference-Endorsed Ministry, is seeking qualified candidates for Vice President of Human Resources.
This position is responsible for leadership of the Human Resources service line consistent with VMRC's faith-based vision and values and its mission of being a community of hope, meaning and growth for persons to age well and live fully. Serves as an active member of the Executive Team in operationalizing the strategic imperatives of the organization. The VP of Human Resources provides strategic leadership by articulating Human Resource needs and plans to the executive team, organizational leadership, and other stakeholders. Specific areas of focus are to provide leadership in developing and executing human resources strategy in talent management, organizational development, performance management, recruiting, employment practices and procedures, legal compliance, training and development, employee benefits, and compensation. The position is also accountable for payroll, employee safety, and risk management.
See additional details, requirements, and learn how to apply here.