Conference Ministries are agencies, committees or programs that originate from the Virginia Mennonite Conference, and while many have separate boards and governance structures, their primary constituency is VMC, a majority of their boards are comprised of VMC members and the entities are, broadly, "owned" by VMC.
Eastern Mennonite School
A Christian education institution that combines an academically challenging curriculum with a strong commitment to Christian discipleship, peace and justice issues, service, and a global outlook.
Mission:
Eastern Mennonite School joins home and church in calling students to faith in Jesus Christ, academic excellence, personal integrity, and compassionate service in the world.
Educational philosophy:
EMS has served Harrisonburg and the surrounding counties for over 90 years, combining an academically challenging curriculum with a strong commitment to Christian discipleship, peace and justice issues, service, and a global outlook.
The K-12 curriculum is designed to foster reading, research, writing and presentation skills that grow student curiosity, creative and insightful thinking, organizational strategies and a moral social conscience. A strong college preparatory track includes honors, Advanced Placement, and other advanced courses. Regular activities are also designed to help students grow spiritually as well as intellectually. In study, worship, and play, students are challenged to integrate faith with life — to learn and apply Biblical standards to life's decisions. A participatory-based co-curricular program at the elementary level encourages exploration of athletics and other interests. Secondary students further refine skills and confidence in performance through a music program, including a choir which tours internationally, drama and musical theater, service opportunities, a wide variety of clubs, and competitive athletics.
Paul G. Leaman, Head of School | Main Campus Phone: (540) 236-6000
Website
Virginia Mennonite Missions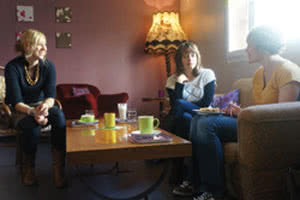 VMMissions equips the church to share new life in Jesus Christ with neighbors near and far.
VMMissions envisions a Spirit-filled church of many cultures living out God's kingdom in every sphere of life.
Virginia Mennonite Missions was formed in 1919 to help Mennonites in Virginia share the good news of Jesus Christ with their neighbors in West Virginia. Within a few decades, the ministry had extended to the Caribbean and the Mediterranean. Today, with headquarters in Harrisonburg, Virginia, VMMissions supports 60 missionaries serving in 20 countries and sends multiple short-term teams each year, all focused on being and making disciples in the way of Christ. Ministries include evangelism and church planting, education, leadership development, children and youth ministry, deaf ministry, refugee and immigrant ministry, church revitalization and business as mission.
Aaron Kauffman, President | Office Phone: (540) 434-9727
Website
Conference Endorsed Ministries
Conference Endorsed Ministries are organizations with roots in, continued relationship with, or accountability ties to the Virginia Mennonite Conference constituency. For mutual benefit, they apply for membership, are granted an endorsement for their ministry, and are provided with opportunities for visibility and reporting.
Eastern Mennonite University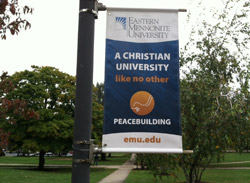 EMU believes the best education combines rigorous academics with concern for the common good. Professors are mentors who know students by first name, chat over lunch or coffee, and nurture their life goals inside and outside the classroom.
Cross-cultural study, whether a semester of study abroad, three weeks in the summer, or an internship in Washington, D.C., prepares students to be critical thinkers with a global focus. The Center for Justice and Peacebuilding has earned world renown. Nursing students learn to care for the "whole" person. Student-athletes develop leadership and life skills they carry into adulthood.
EMU graduates display a unique combo of strong ethics, people skills, and flexibility, often with a focus on environmental and social sustainability.
Susan Schultz Huxman, President | Phone: (540) 432-4000
Website
Mennonite Church USA organizations
Mennonite Church USA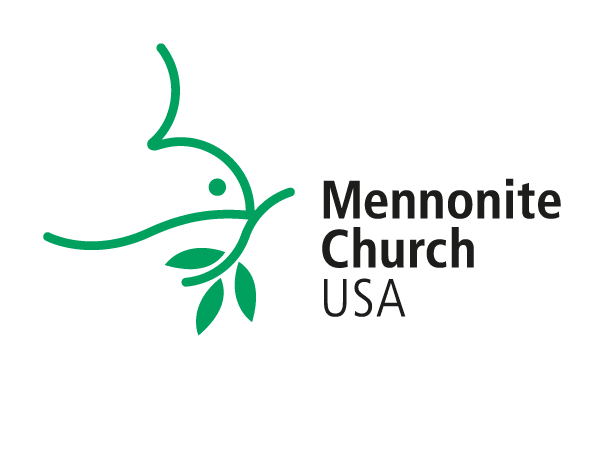 The national denomination, officially created in 2002, to which Virginia Mennonite Conference and the following denominational organizations belong.
Website
Global Mennonite organizations
Mennonite Central Committee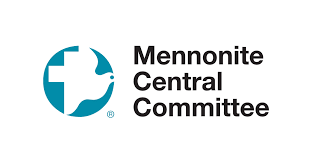 A worldwide ministry of Anabaptist churches, shares God's love and compassion for all in the name of Christ by responding to basic human needs and working for peace and justice. MCC envisions communities worldwide in right relationship with God, one another and creation.
Website
Mennonite World Conference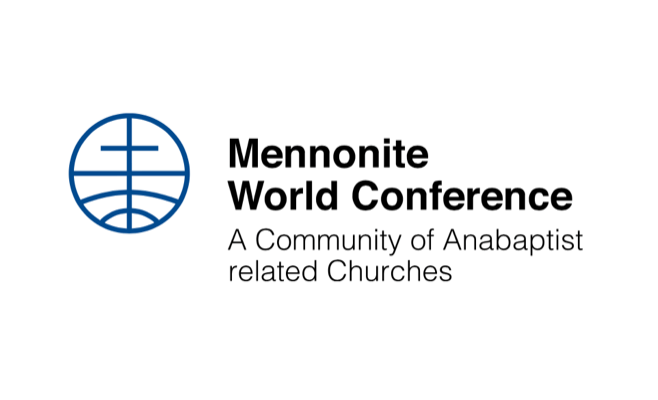 Mennonite World Conference (MWC) represents the majority of the global family of Christian churches rooted in the 16th century Radical Reformation in Europe, particularly in the Anabaptist movement. MWC membership in 2018 included one international association and 107 Mennonite and Brethren in Christ national churches from 58 countries, with around 1.47 million baptized believers in close to 10,000 congregations.
info@mwc-cmm.org
website