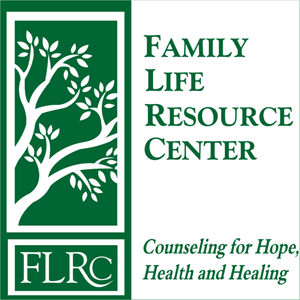 January 7, 2021
by Marie Bradley
Administrative Director of Family Life Resource Center, Harrisonburg, Va.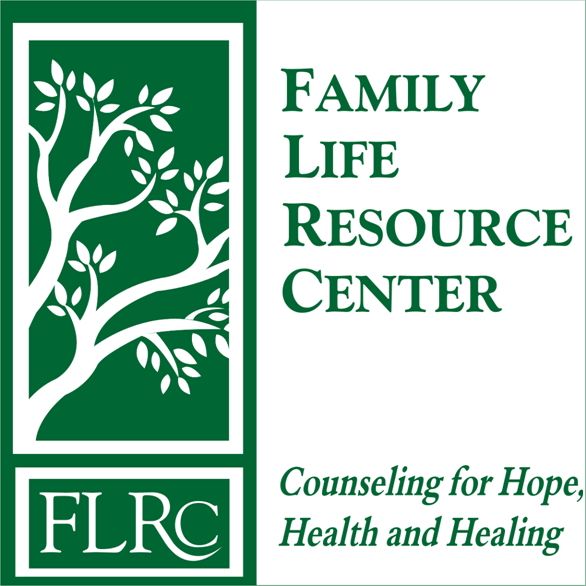 Since the beginning of Family Life Resource Center (FLRC) over three decades ago, we have experienced many changes and hardships, but nothing quite compares to our experiences with COVID-19. This has been uncharted territory for the agency and clients alike.
Although we weren't sure how to navigate through it, one thing was for certain: we still needed to provide mental health support and services for our community. With lots of prayer and discernment, FLRC realized it was more important than ever to walk with our community as it struggles, so we decided not to close the agency.
We implemented changes and adjusted by immediately offered teletherapy for our clients so they did not lose connection with their counselors during this time. We even expanded our openings so that we could take on new clients that were struggling. FLRC has since re-opened our office for certain clients to be seen in person, those who could not utilize teletherapy. We have seen record numbers of clients as increases in depression and anxiety continue to rise. In a world that requires social distancing, it is so important to have human contact.
Family Life Resource Center began with Virginia Mennonite Conference, and is now also well-connected to the broader Harrisonburg community and surrounding counties. We all recognize that healthy individuals lead to healthy relationships, which lead to healthy congregations and communities. We continue to offer support to churches and pastors helping their congregations with mental health. FLRC not only gives clients the ability to have a trained professional to walk along side them spiritually, but also allows pastors and leaders to have resources.
FLRC remains one of the few faith-based counseling agencies in the area. Outside of our agency's Christ-centered mission, our goal is to help people realize the importance of mental health. Mental health challenges, mental illnesses, and basic life challenges emerge no matter one's age, faith, family background or educational level. And while trained professionals are essential to help those in need, we recognize that in a polarized society and world, when we choose kindness and gentleness, and show respect for others, we positively contribute to our neighbors' wellbeing and mental health.
I challenge all of us to choose kindness each day, in keeping with our call in Micah 6:8 (NRSV) "He has told you, O mortal, what is good; and what does the Lord require of you but to do justice, and to love kindness, and to walk humbly with your God?"
If you would like to give toward the cost of someone's mental health care expenses, please donate to our scholarship fund. This fund allows those without insurance or otherwise not be able to afford counseling to get the help they need. Any size donation is greatly appreciated.
Contact FLRC at (540) 434-8450 or visit flrc.org.