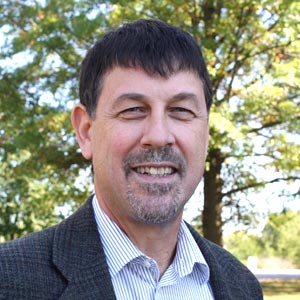 Responding to Our National Trauma
January 8, 2021
by Clyde G. Kratz
Executive Conference Minister
Dear Credentialed Leaders of Virginia Mennonite Conference,
I confess that I am dismayed by the events in Washington, DC reported by national and international news agencies. This is a disturbing and sad time in the midst of what has historically been a peaceful leadership transition of our government, and it may be easy to place blame on specific individuals, institutional organizations, and religious groups for actions that contributed to the domestic insurrection that occurred on January 6, 2021.
As religious leaders of Virginia Mennonite Conference, we know that our constituency is from Appalachia to Academia. We know that our constituency comes from rural and urban regions. We have Republican and Democratic impulses within our constituency. Too often, our theological reflections appear aligned with one or the other political party's stereotypical agendas. It is in this heart-twisting moment that religious leaders are caught on the horns of a dilemma as God's representative. It is my call to you, as credentialed leaders of our Conference, to utilize the framework of a peacemaker, to understand the emotional needs of your hearers, to care deeply for their well-being, and to speak clearly with compassion.
I am reminded of Old Testament heroes King David and King Solomon, who failed in their leadership to provide a clear path forward for leadership succession, and the chaos that ensued. I am also reminded from the Old Testament that the people of God lived through good and evil kings and sought to remain faithful to their primary allegiance to God and the people of God. In the New Testament, I find comfort and leadership direction at this time from Jesus' Sermon on the Mount in Matthew 5:1-12, which invites us to be peacemakers.
As you prepare your sermons, social media postings, and conversations leading up to Sunday, be assured of my prayers for your ministry of healing and hope to those who hear your voice of admonition, theological reflection, and a call to remain centered in the way of Jesus in this difficult time.
With sadness and hope,