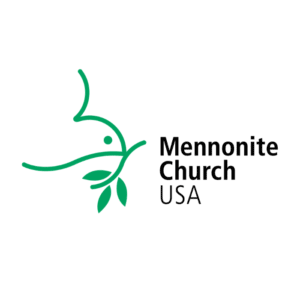 Prayer Request for Glen Guyton, Executive Director of Mennonite Church USA, and His Family
November 12, 2021
by VMC Staff and Mennonite Church USA

Please join Mennonite Church USA and Virginia Mennonite Conference in prayer for Glen Guyton, executive director of Mennonite Church USA, and his family.
---
It is with deep sadness that we share the news that Glen's mother, Manetta Guyton, 93, of Kosciusko, Missouri, died on Saturday, Nov. 6, 2021.
Manetta was a long-time Sunday school teacher and choir member at Pinecrest Presbyterian Church in Houston's historic Fifth Ward. She served for many years with Neighborhood Daycare centers in the Houston area, caring for at-risk children.
Her memorial service will be on Dec. 11 at 11 a.m. CT at Fellowship of Purpose Church, 14203 Wallisville Rd, Houston, TX 77049.
Condolences may be sent to:
Mr. & Mrs. Glen Guyton and family
20770 US Hwy 281 N, Ste #108-285
San Antonio, TX 78258
---
A letter of condolence by Clyde G. Kratz on behalf of Virginia Mennonite Conference is being sent to the Guyton family.
If you would like to send condolences, please direct emails to: [email protected]
Thank you for joining us in prayer for the family during this difficult time.