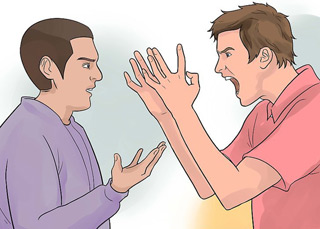 "Challenging/Difficult People in Congregational Life...including Ourselves."
If you are a credentialed leader in VMC, join a Pastoral Summit on Thursday, July 20, at Shady Oak (Weavers Mennonite Church) before Conference Assembly begins. Lonnie Yoder will be the resource person.
Every congregation includes individuals or groups who, from a pastoral perspective, represent unique challenges or difficulties. In this summit we will explore helpful strategies for mutual relationship between such individuals/groups and pastoral leadership. Furthermore, we recognize that pastors may be some of the challenging or difficult individuals involved, and are often not considered among this group of people. We will develop awareness around how each of us—as a leader—is a challenging/difficult individual in the context of at least one relationship.
There is a registration fee of $10 per person, which includes lunch onsite. Register here