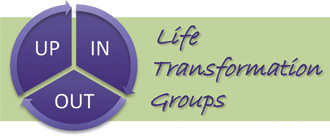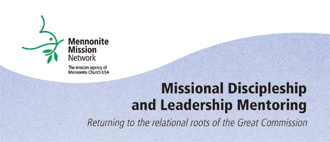 Are you interested in exploring a deep, reproducible yet simple way of making disciples within the congregation?
Are you tired of talking about becoming missional and are eager to gain traction in the disciple-making task?
Join us on Saturday, January 31 (8 a.m. to 1 p.m.) at Park View Mennonite Church's Fellowship Hall. This workshop is for Virginia Mennonite Conference congregational leaders who are interested in developing a discipling culture within their congregations.