Digging In Together with Joe Sawatzky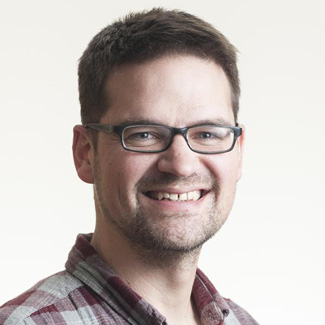 Friday and Saturday, April 5-6, 9:00a-3:00p at Shady Oak (2501 Rawley Pike, Harrisonburg, VA)
Resourcing leaders of VMC through studying the Bible together on the theme: What is the Gospel?: An Exploration of Luke and Acts on April 5 and 6. Facilitated by Joe Sawatzky, Church Relations Representative for Mennonite Mission Network.